LOCAL FAIR ORGANIZED BY THE CHAMBER OF XANTHI
On Tuesday August 1st, the Chamber of Xanthi in collaboration with the Ephorate of Antiquities welcome the biggest full moon of the summer and invite everyone to the Archaeological Site of Abdira to experience a different night!!!
An evening of local wine exhibition under the stars, magical exploration bike ride and musical Melodies under the light of the full moon. Archaeological Museum of Abdira #αβδηρα Archeology & Ancient Civilizations Archaeologists and Archaeologists of Abdira and Xanthi.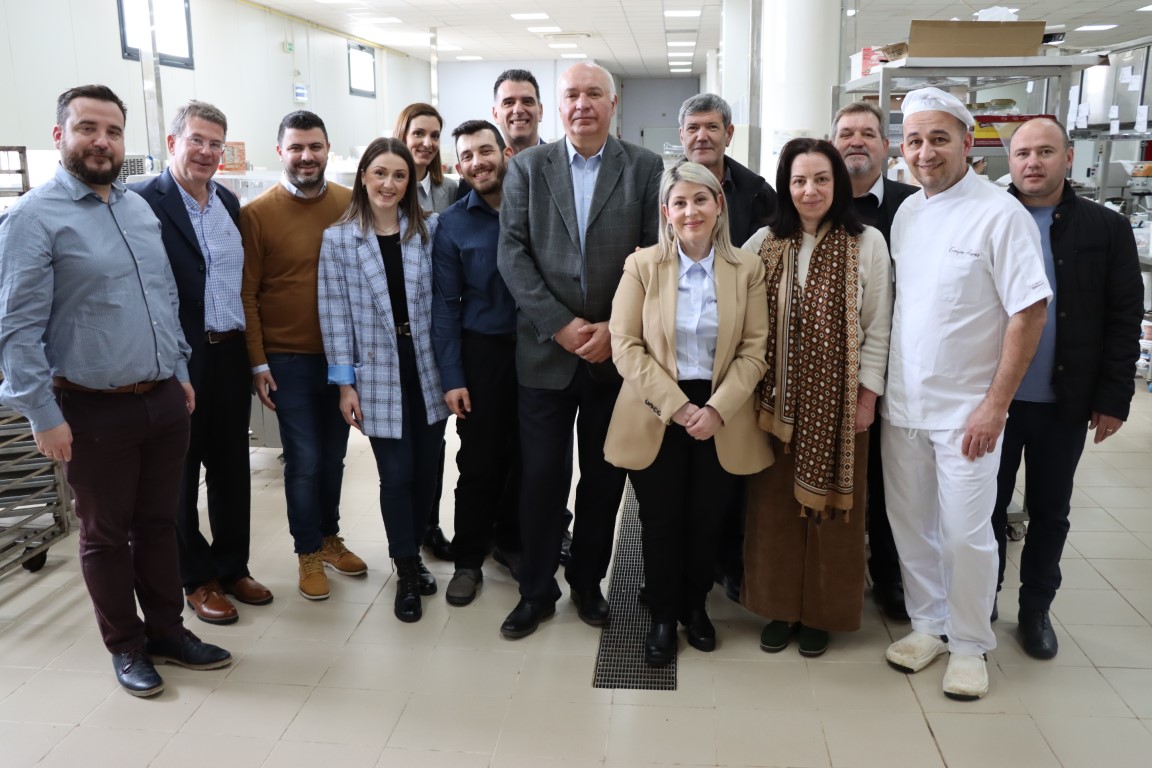 Tranfer Business visits in Xanthi
In March 2023 PB5 – The Federation of Professionals-Craftsmen and Traders of Xanthi organized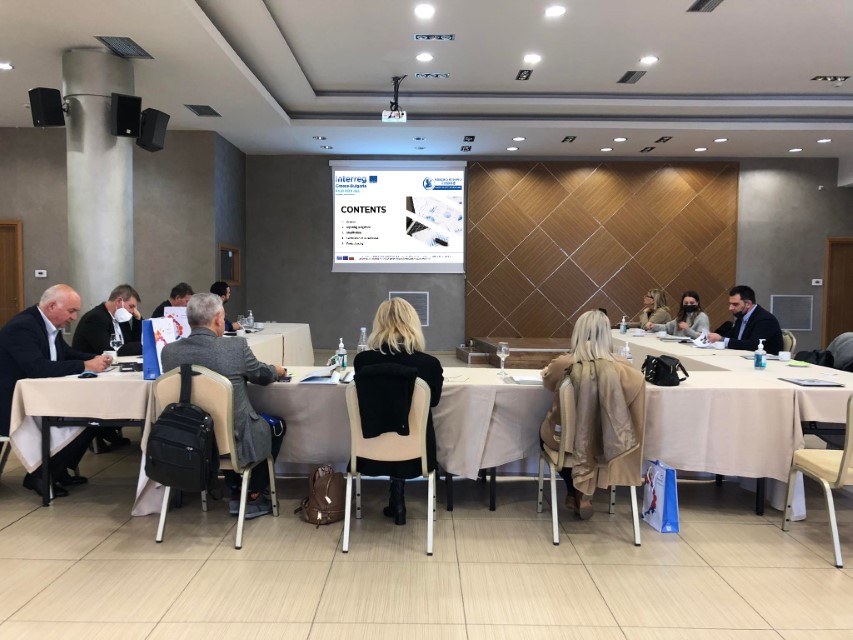 Kick off meeting in Xanthi